Study Tips
Why Is Tutoring Important: The Golden Line Between True Knowledge and Cheating
Students often wonder why is tutoring important? Is there a point in hiring a tutor? Short answer, yes. For a longer one, dive into insights of professionals!
Posted by Andy Preisler
09 Jun 2023
Reading and Mathematics Scores Decline During Covid-19 Pandemic
Reading and mathematics scores decline rapidly among children between 2020 and 2022 due to Covid-19.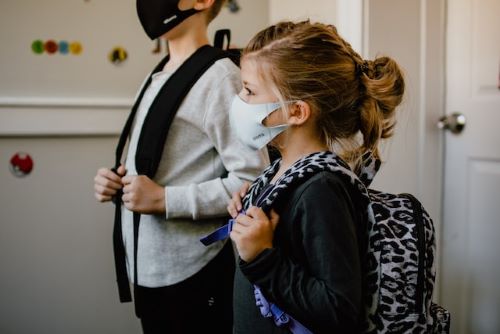 Posted by Laura Callisen
14 Sep 2022
10 Teachers Cliched Quotes... Did YOU get it over too?
Do you remember that angry and searching gaze when you are late for the first lesson, because that amazing soft pillow simply does not late you go....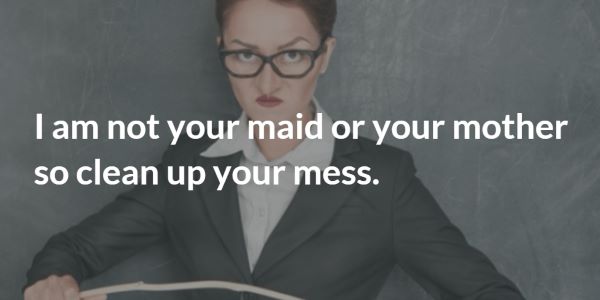 Posted by Laura Callisen
30 Mar 2015