Blog
Learn How to Write a Rhetorical Analysis Essay with This Easy Guide
If you pay attention to politics, you may have noticed that two different politicians can take the same set of facts and make entirely different statements using those facts. You've probably also noticed that journalists who write about politics can do the same thing. Then there is the world of advertising. One ad might claim that a competitor is untrustworthy because they charge premium prices. That same competitor might then respond that they charge higher prices because their customers want the VIP treatment.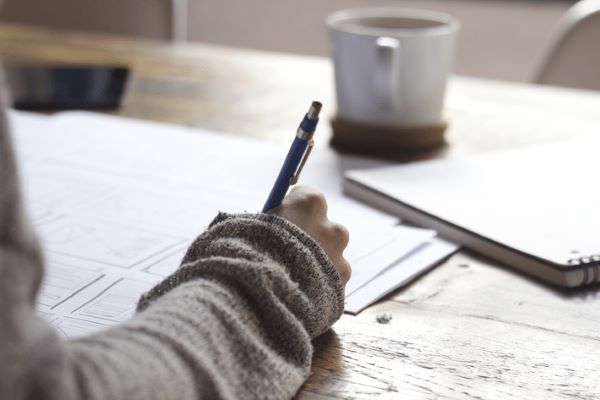 Posted by Andy Preisler
20 Jun 2022
Thank you for subscription!