Blog
How to Format a Research Paper
Students often look for a guide to writing a research paper. This is because this type of paper is not very simple to craft. Firstly, it requires really good material to start the study. That is, you will have to gather relevant primary and secondary sources. Secondly, you will have to present a methodology or a design on how you will go about analyzing the data and information gathered for the study.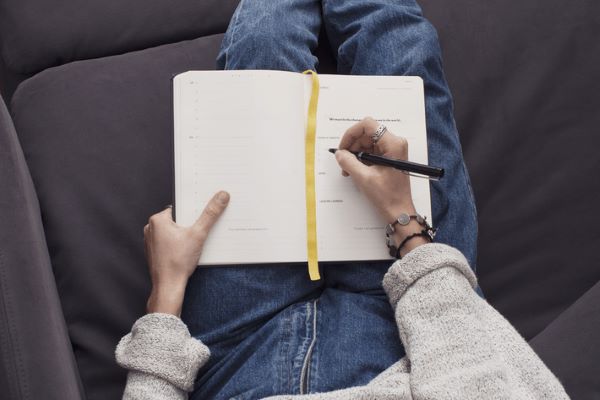 Posted by Laura Callisen
21 Nov 2016
Thank you for subscription!