Blog
25 Problem-Solution Essay Topics to Help Students
Do you spend countless hours trying to look for the best problem-solution essay topics? Why bite your nails so much when problems are so many around you? Brainstorming for the best idea can be hectic I agree. This is especially the case when you have lots of ideas to choose from. Basically, problem solution essays identify a problem which you try to solve. The only thing here is that you defend or argue for a set course of action and counter-argue against the others. When you have so many topics to talk about, choose what you're passionate about and it will be super-easy for you to develop a substantial argument for it. Let's take a quick look at some of the most interesting problem solution essay topics for students.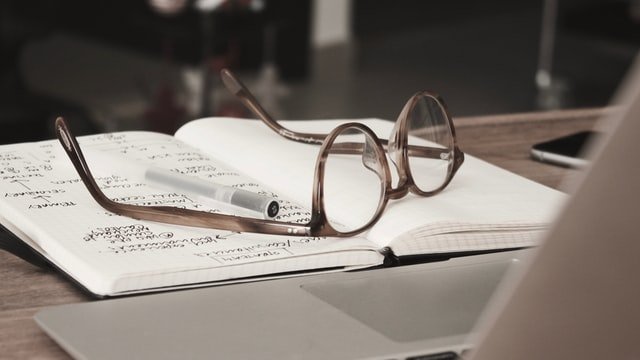 Posted by Laura Callisen
23 Sep 2016
Thank you for subscription!