Blog
Research Paper Topics for College Students
Looking for great research paper ideas starts with identifying first which subjects actually interest you. Start narrowing it down by choosing which ones weigh more than the other until you are left with just one main subject or category. A category can consist of several topics, so you can just do the process all over again until you are left with one specific topic under one specific subject. A controversial topic that affects the general public at the present time sounds like one of the good ideas for a research paper because it makes it more compelling to work on and actually finish.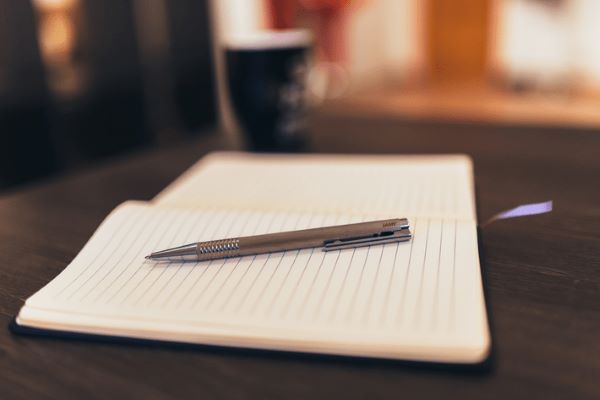 Posted by Andy Preisler
13 Oct 2016
Thank you for subscription!