Blog
Problem-Solution Essay Structure
Problem-solution essays are a common requirement for high school and college students. The definition of a problem-solution essay can be derived from the name itself. It is an essay that identifies a problem and discusses a solution or solutions accordingly. Its primary thrust is arguing for a specific solution to a problem or convincing the readers to address the problem as soon as possible.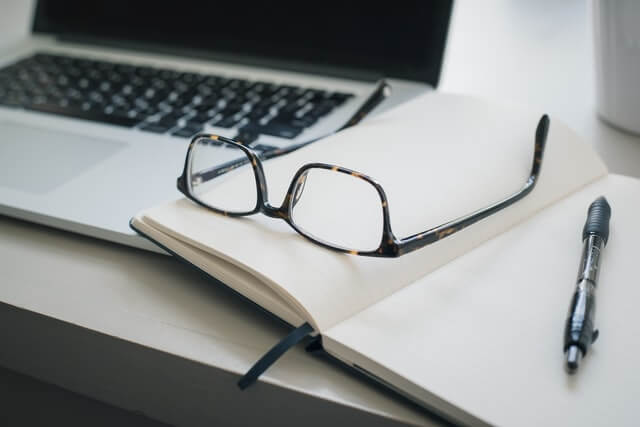 Posted by Andy Preisler
01 Nov 2016
Thank you for subscription!